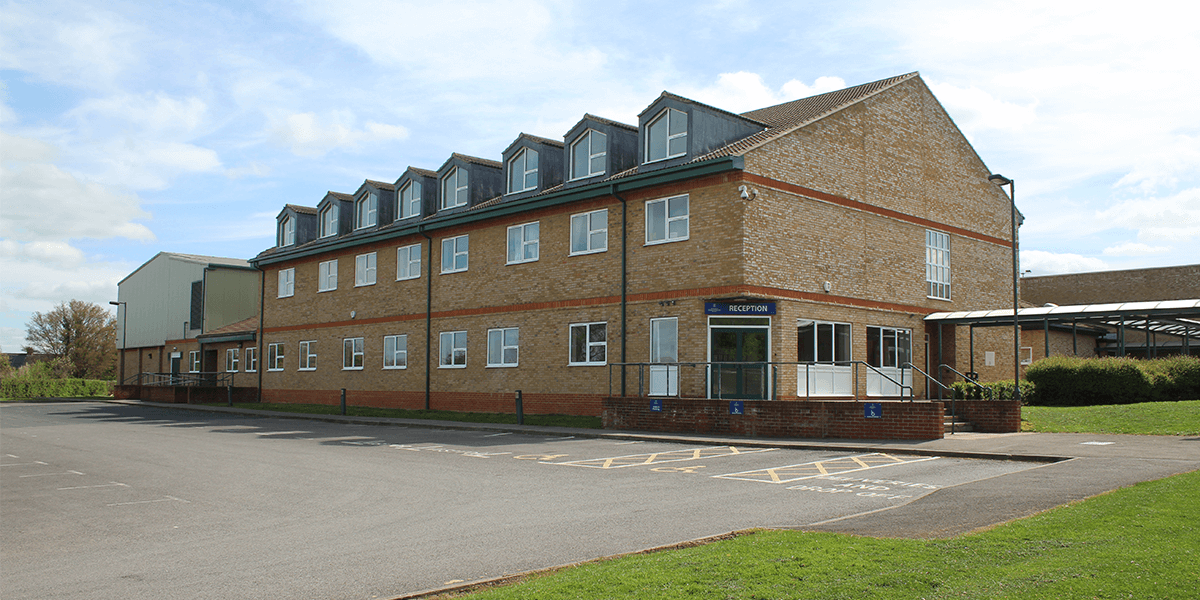 24 September 2019 - 09:00
Waddesdon Church of England School
You are warmly invited to our open day on Tuesday 24th September for Year 7 admissions, September 2020.
Open Morning: 9am – 11am
There will be tours of the school at 9am and 9.30am followed by a talk from the Headteacher at 10.40am in the morning
Open Evening: 6pm – 8.30pm
Tours at 6pm, 6.30pm and 7.15pm and repeat talks at 6pm and 8pm in the evening. There will not be any tours after the 8pm talk.
We look forward to welcoming you.
EVENT INFO :
Start Date:

24 September 2019

Start Time:

09:00

End Date:

24 September 2019

End Time:

21:00

Location:

Waddesdon Church of England School

Website:

https://www.waddesdonschool.com/